15/03/2020
|
3 minutes read
|
Our Stories Make Histories
A selection of Hungarian prose from 2019
The task of making Hungarian literature more familiar and, indeed, more popular and prominent on the international stage is a complex process which requires a major time investment. Whether one is speaking of the great classics of the Hungarian canon or more recent works of literature, the seasoned experts who form the Petőfi Literary Fund devote themselves to this task every single day.
International publishing houses make choices concerning works to be published in translation according to an array of varying considerations. For this reason, if we wish to see Hungarian literature published in fine translations which will win broad readerships the world over, we must examine and understand their interests and motives. We must also take into consideration the ways in which Hungarian literature is understood abroad. How have works of Hungarian literature published in translation been read and interpreted, and do the ways in which these works have been received harmonize with our visions of ourselves, of our country, and of our literature? New Hungarian Fiction 12,5 Books, a publication put out by the Petőfi Literary Fund, was created precisely with these thoughts in mind. It presents samples from thirteen major works of contemporary Hungarian literature to the world. 
When asked about the unusual title, Dániel Levente Pál, general manager of the Petőfi Literary Fund, replied, "why 12.5 and not 13? We chose a more playful title, and we decided to entrust the reader to interpret it." He added that the world of literature, after all, is hardly free of the clamor and din of the advertising world. A distinctive title might well have a better chance of catching the eye of a major international publishing house. The choice of a caption was clear and emphatic: "Our stories make histories!" This subtitle, which has the ring of a mantra, eloquently captures the trends in writing that are fashionable today, for instance, the way in which personal stories have gained ground, not to mention the general impression an international reader has of Hungary: that one stumbles across history on every street corner.
The careful consideration that was given to the selection of works was coupled with attentively thought-out graphic design work. Gabriella Megyeri, who was responsible for the design, offered the following explanation of the factors she kept in mind: "Over the course of my career, I have seen many international publications concerning literature, and I have seen very clearly that the field is competitive. Thus, in the course of planning the design, the most important consideration was making sure that the visual effect of the publication stood its ground on the international stage and captured progressive and minimalist elements of style while also being appealing, even charming and easily identifiable."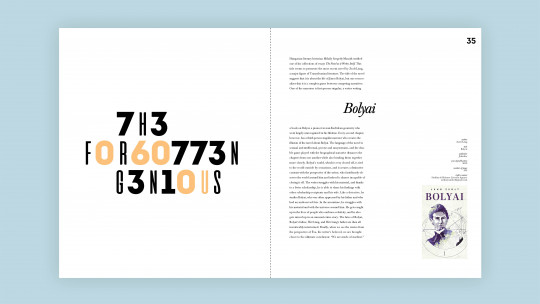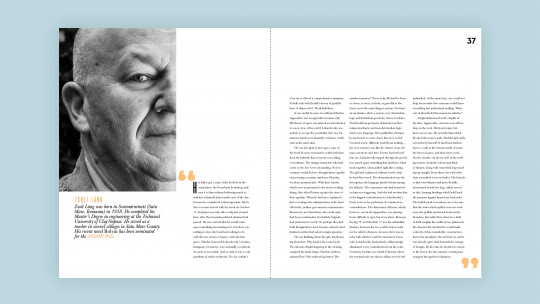 With its captivating design and typesetting, New Hungarian Fiction 12,5 Books offers a good cross-section of contemporary Hungarian literature. It also reflects on very complex questions of Hungarian identity and introduces readers to prominent trends in Hungarian literature today. Our hope is that the publication will help foster further interest in Hungarian literature abroad and lead to larger numbers of works of Hungarian literature being published in good translation.
New Hungarian Fiction - 12,5 Books
Download