02/06/2022
| | |
1 minutes read
|
No volume left alive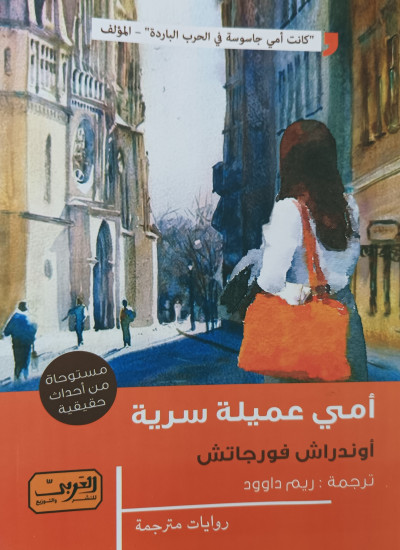 In 1975, the recruitment and work file of "Mrs PÁPAI" is opened at case department BM III/I. His son learns about this in 2014. This book is the shocking document of this. Without judgement.
"It had to be revealed when we conversed at the coffee shop who that person was, that certain relative who was mentioned in the phone without a name. Even before hearing the name I was sure that, even though it was completely and perfectly impossible and if something, this was out of the quiestion, it was obviously my mother. But what made me so certain? Maybe her trembling lips when I felt like she was about to say something that was on the tip of her tongue but eventually she didn't say it?"
András Forgách (Budapest, 18 July 1952 –) is a Hungarian writer, screenwriter, dramaturge, literary translator and university lecturer.