2020.09.16.
This Year's PesText Press RESET Twice
PesText, which originally was intended to bring star writers to Budapest, addressed the need to rethink and reinvent the festival with admirable speed and ingenuity, given the latest measures which have been taken in response to the pandemic. The result is an extremely colorful, remarkably varied program. The festival offers audiences two engaging illustration exhibitions, live and online streaming programs, Zoom talks, and streaming studio interviews with star writers, making PesText a physical and virtual world literature festival at the same time.
The PesText Literary Festival, which is taking place this autumn for the second time, will once again focus on world literature. We seek to explore how literary works from different languages ​​and cultures are read and interpreted in other countries by other peoples. This is why one of PesText's primary missions is to draw attention to the significance of literary translation as one of the most important creative literary activities. In response to the current pandemic, the festival will start next week according to a modified concept. The events, which will be held on September 22-25, will take place partly in front of audiences and partly in the virtual space online, thus offering international access to the festival.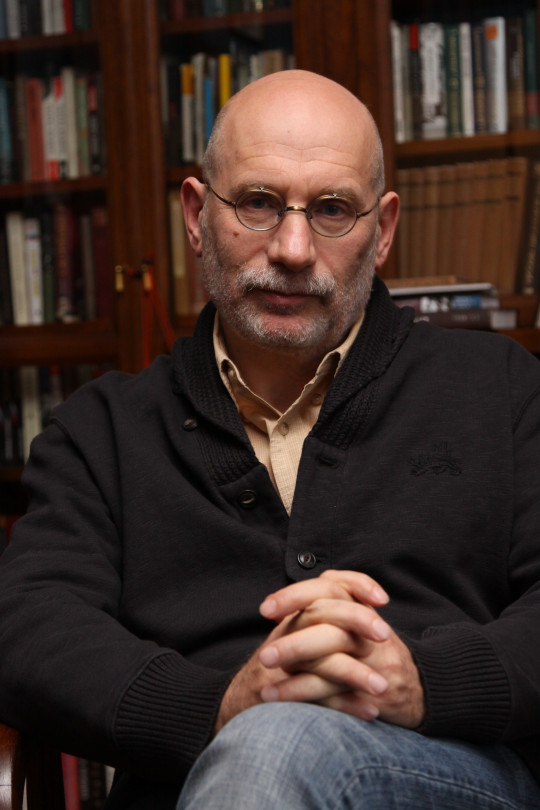 As Árpád Kollár, the director of the festival has noted, "2020 has shown us that the role of geographical proximity and regionalism has become more important the world over. The pandemic has even complicated relationships among neighboring countries. We hope that this situation will not last too much longer, and PesText definitely considers it an essential part of its mission to pay attention to the literatures of the surrounding countries in these strange times, literatures without which we would be poorer not only because of the loss of beautiful words and stories, but also the loss of a deeper understanding of our Central European identity. We believe that in this age of shared fear, suspicion, canceled flights, and border closures, literature can be one of the links that brings different nations and peoples together, encouraging dialogue and shared understandings of our predicament."
Most of the festival's live programs will be held on the A38 Ship, and they will be streamed online given the restrictions in place on gatherings. Also, curious visitors will find two exciting illustration exhibitions in two locations, the Petőfi Literary Museum and the B32 Gallery, and open-air programs similar to the programs held last year are being organized on Egyetem Tér, or University Square.
A sample platter of the programs: a book opening with music held by POKET Pocket Books in connection with Andrzej Stasiuk's work How I Became a Writer, with the participation of Lajos Pálfalvi and Miklós H. Vecsei, the translators of the book; theater readings from Polish-Hungarian dramas; an introduction of the best entries in the writing competition; impressions of Budapest through the eyes of foreign writers in PesText Impro; a Polish-Hungarian paper theater workshop with the dragon Wawel; a workshop discussion on how translators living in Hungary see Hungarians; the exhibition Four Times Lovely, or What Makes a Book Beautiful?; presentation of the PesText Fanzine; Shakespeare's sonnets transposed into the world of music; a roundtable discussion on copyrights; the Géza Csáth Award Ceremony.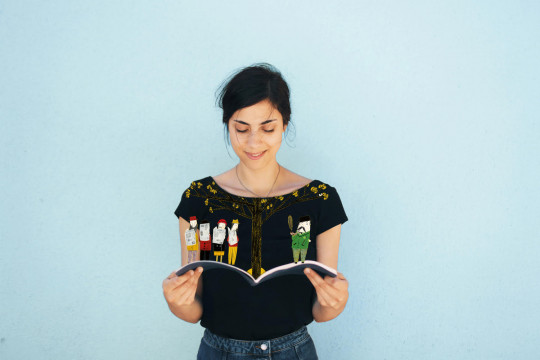 The international writers who have been invited to participate in the festival will "perform" by taking part in recorded studio conversations and dynamic video interviews to address travel restrictions. We are grateful to them for their prompt and cooperative response to the unusual circumstances. The recordings and interviews will be available online with Hungarian subtitles for conversations in Turkish, Serbian, English, Russian, Portuguese, Norwegian, Czech, and Slovak. Virtual audiences can enjoy discussions with Nóra Szentiványi, Łukasz Orbitowski, Oya Baydar, Buket Uzuner, Siniša Tucić, Svetislav Basara, Sayfo Omar, Ivana Bodrožić, Sabine Hossenfelder, Ernesto Rodrigues, Steinar Opstad, Piotr Socha, Catarina Sobral, Pavol Rankov, and Alena Mornštajnová, each of whom will speak with a different conversation partner. With the help of Miklós M. Nagy, the organizers have also made an exciting, hour-long video with Boris Akunyn, the star guest of PesText, who lives in England.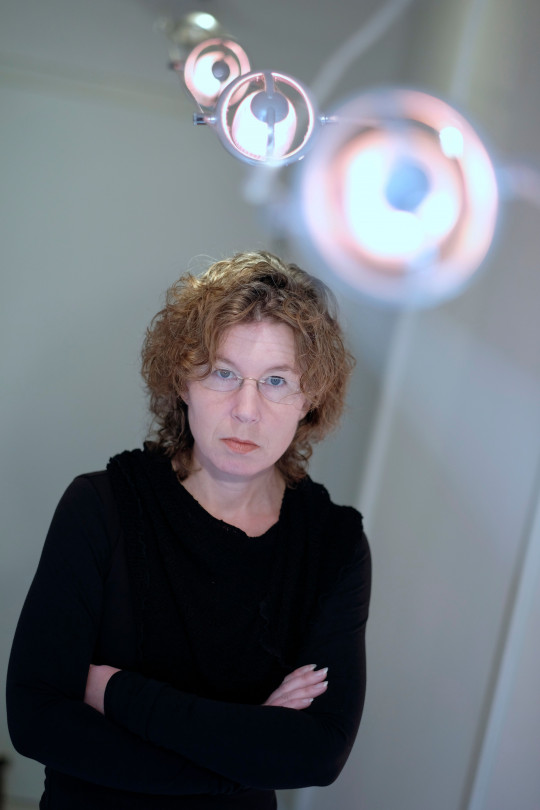 Out of respect for the measures which have been taken in response to the pandemic, the festival organizers will enforce the limit on the number of visitors, and the discussions and events will be held in half-open spaces which are easy to keep properly ventilated. The organizers will ensure that visitors and participants are able to social distance and that crowds do not form.
Detailed program: https://pestextfestival.hu/fesztival-programok-2020/
Other news: the PesText webpage, Facebook page, and Instagram page.
Contact: pestext(at)miszje(dot)hu
Organizers: Hungarian Literary Copyright Protection and Management Association, the Petőfi Literary Fund
With support provided by: The Petőfi Literary Museum, the National Cultural Fund, the Visegrad Fund, the Polish Embassy in Budapest