26/04/2023
|
3 minutes read
|
The novel of Ag Apolloni written in Debrecen nominated for a Europe Award
Albanian writer from Kosovo Ag Apolloni spent a month in Debrecen in July 2022 as a scholarship holder of the Hungarian Writers' Residency Program. His book written in the city called "Piroska: A Fairy Tale for Adults" (Kësulëkuqja, përrallë për të rritur) was already published last year in October and due to its massive success, it was nominated for the European Union Literary Award.
Within the framework of the Hungarian Writers's Residency Program in Debrecen, a fairy tale for adults was born whose protagonist is a completely lonely and broken wolf. The story takes place on a continent named after a violated woman (Europe). The novel deals with the traumas of the Kosovo War. Mythology blends with fairy tales, religion and even animation in the pages of the book. It is mostly prose but it also includes poetry and dramatic elements.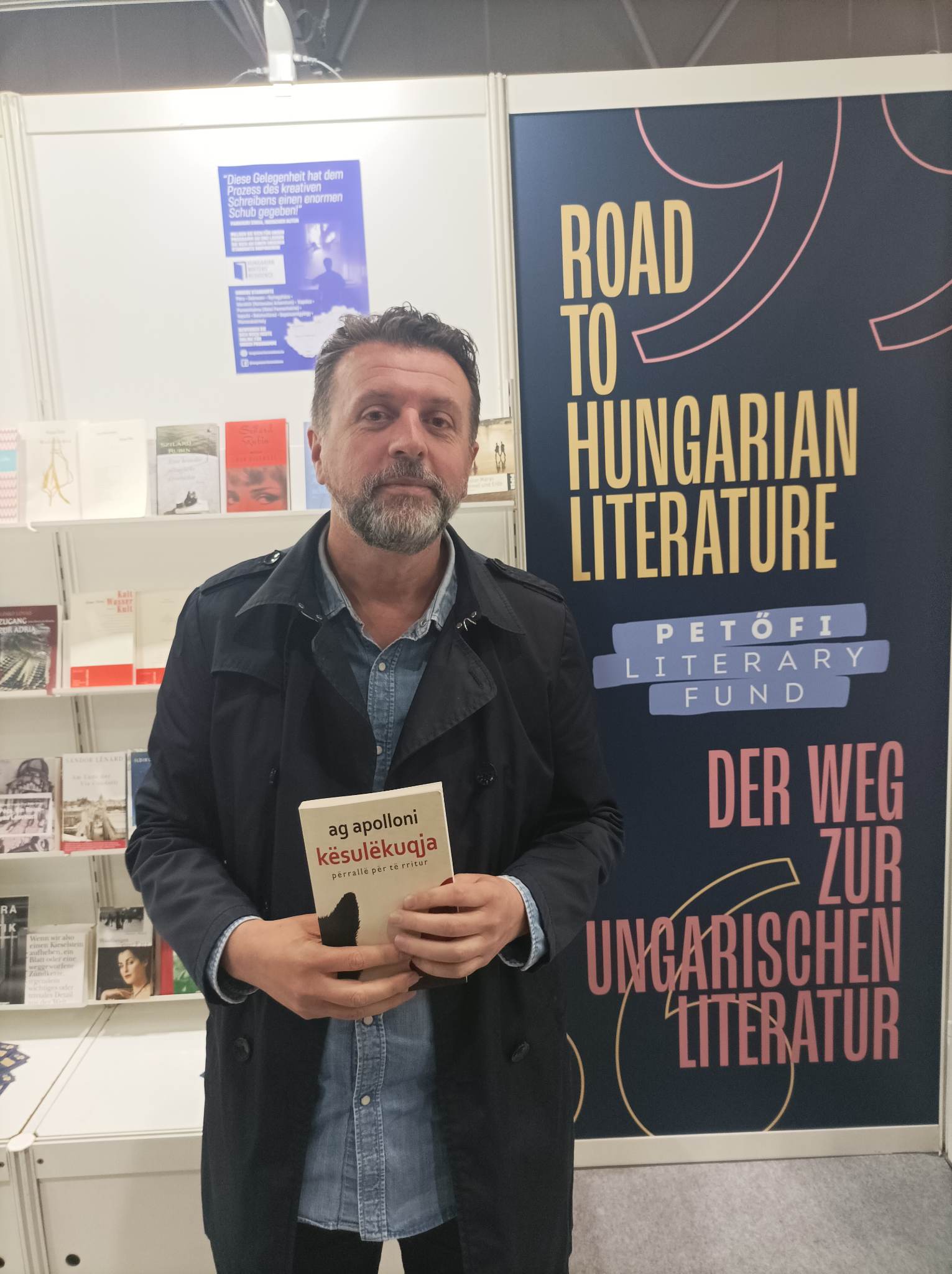 The book was simultaneously published in October in Kosovo and Albania and its success was immediately apparent. In the following period, the book was presented at numerous writer-reader meetings, including at the National Library of Kosovo, schools and museums.
 Ag Apolloni commented on the nomination as follows: "Of course I am very pleased, especially because I can now appear as a European writer. I have always been a supporter of literature above nations, so that we can finally forget the different borders and fences. Among all my works, this one is the most European-themed. I was nominated for the European Union Literary Award, which was a completely unexpected development for me, and it further increased interest in my novel."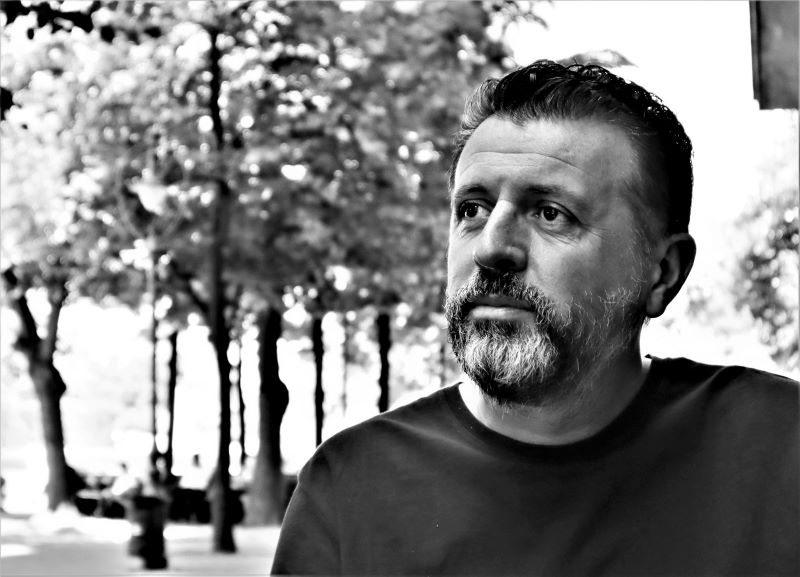 The European Union Literary Award highlights the creativity and diversity of contemporary European literature in the genre of fiction. This way, it promotes the dissemination of literature within Europe and encourages greater interest in non-national literary works. The list of nominees for this year's award includes authors and their works from 13 countries. The seven-member European jury selects the winning book and the five special prizes. The awards ceremony takes place on April 28th at the Leipzig Book Fair. The EUID European Writers' Council, the Federation of European Publishers, and the European and International Booksellers Federation organize the award with the support of Creative Europe.
The Petőfi Literary Fund was delighted to hear about the nomination for the European Union Literary Award. The Petőfi Literary Fund will also participate in the Leipzig Book Fair with its own stand and its publications.